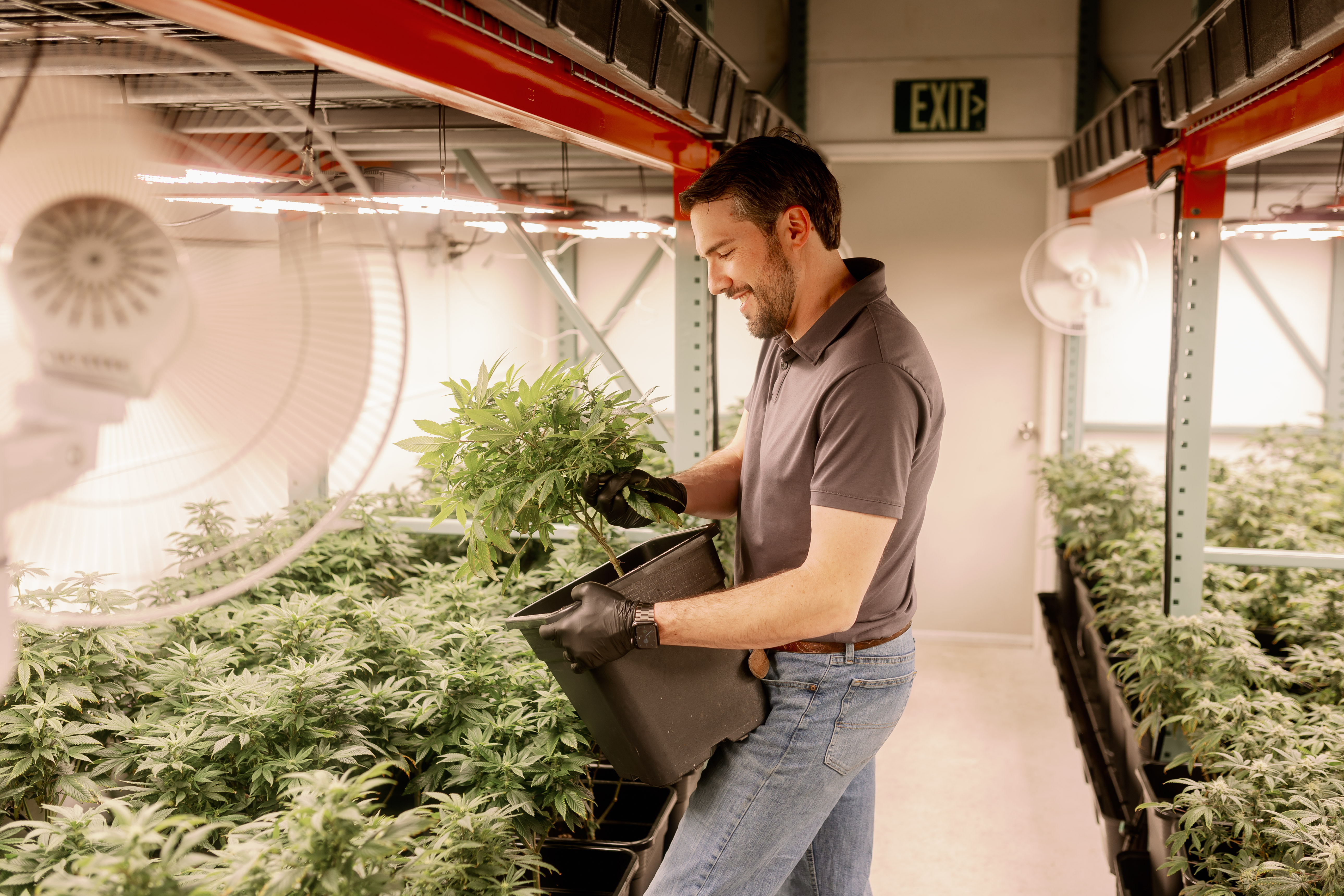 Colt Power is the Founder and CEO of Power Biopharms. A former D1 athlete (Notre Dame), Power had to deal with the results of a lifetime of athletics. The typical solution to discomfort usually came in the form of prescription pain medications. Power, searching for something that could be a more "natural" solution, had the opportunity to try CBD; and, the rest - as they say - is history.
Okay - it is a little more complicated than that. Let's go back a little bit.
Power grew up in Dallas where he lettered in Football and Lacrosse. He would continue to play Lacrosse (Goalie) at Notre Dame, where he was a student until 2012. It would be in the years after where continuous issues with discomfort would showcase more often. Power had spent time and money utilizing traditional choices in management; but that wasn't the way he wanted to live his life.
With his growing family, Power preferred the idea of considering a plant-based option. Wanting to be a present father and husband, his wife Reagan - an ICU nurse - had talked about CBD. Like many of his peers of the same age and upbringing, the idea of Cannabis being helpful in wellness endeavors came with its own set of fears and stigma to overcome.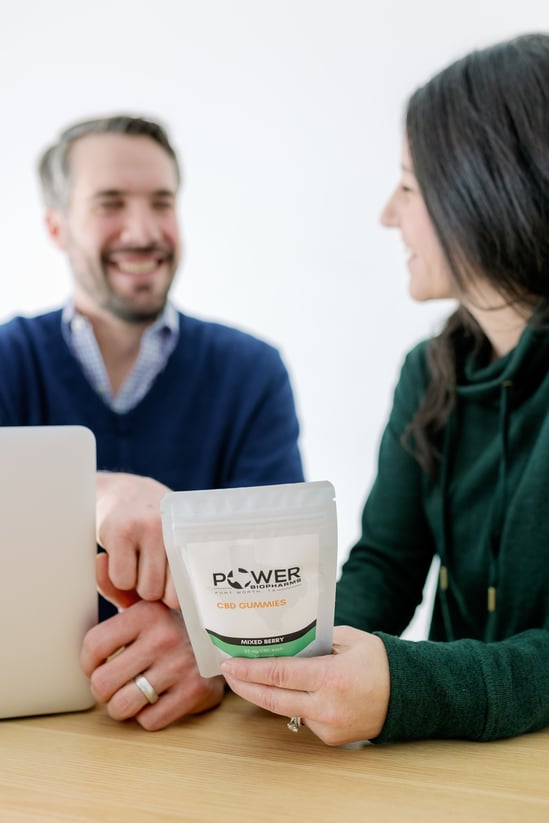 It would be with a lot of research (and a little bit of faith) that Power gave CBD a chance. It would change his mind as well as his course forward.
Power's foray into farming began as a singular license and tent in his home. One plant quickly became four which then became too many to be managed with toddlers underfoot. This plant operation would need the space and opportunity to be what Power viewed - in his mind - as a chance to be purposeful in the world around him.
In his early years of learning and product testing for his own needs, Power had learned that there is a vast difference in product options, types, sources and quality. Where did this CBD come from? Why is that quality brand no longer available? Who sourced this ingredient?
That frustration is what led to wanting to make his own, and there he was with an overload of plants and a realization that this was going to get big, fast.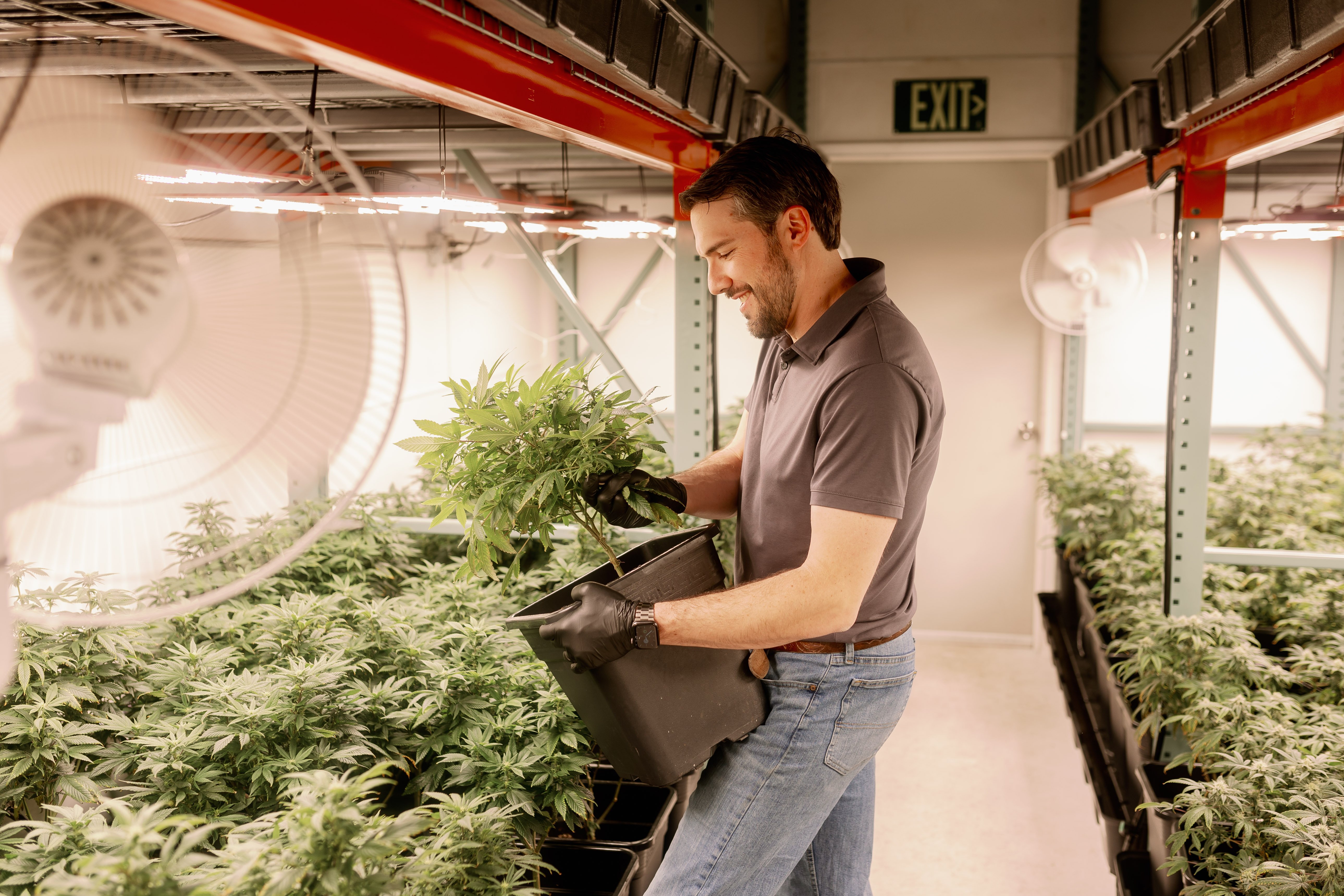 It would be in finding both a quality cultivator in Nick Williams, and the right spot to build up in Fort Worth, that would lead to where Power Biopharms is today.
Now solidly in a new harvest and growing more every week, Power Biopharms hand extracts their flowers without chemicals or solvents and manufactures each Full Spectrum product, in house, from that very same crop.
Why?
Well, like Lou Holtz once said:
"I follow three rules: Do the right thing, do the best you can, and always show people you care."